🎃 Pumpkins Website Freebies
🎃 Pumpkins Toll-Free Freebies
🎃 Search Our Entire Site
🟠 Native American Heritage Day - Monday, October 14, 2024
Countdown to Native American Heritage Day 2024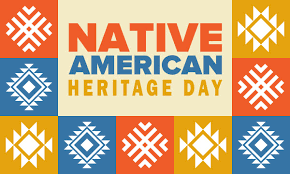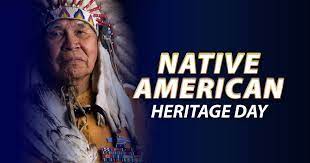 🟠 Free Offers for Native American Heritage Day
Native American Day, observed annually on the second Monday in October,
celebrates the cultures and contributions of the many Native American tribes.
The observance is also known as Indigenous Peoples' Day.

While it is not celebrated in all 50 states, it is recognized in both California and
South Dakota and gaining popularity in the rest of the nation.
In other parts of the country, Indigenous Peoples' Day celebrations occur this day.
Events such as traditional dances, art displays and ceremonies have begun to
replace Columbus Day practices.

The observance focuses on celebrating the culture, heritage, and history of tribes
across the nation. Each diverse nation carries its own traditions, rituals, and beliefs.
The day celebrates their knowledge, contributions and enriching heritage.
It's also a reminder of their enduring legacy of strength, energy, and fortitude.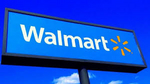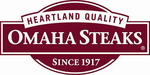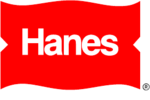 🎃 Free Holiday Shipping Offers

Mailing and Shipping Deadlines for UPS | FedEx | USPS

Free ZIP CODE Lookup from the USPS
USPS - Free REAL Address for Kids to Mail a Letter to Santa Claus

USPS - Free Global Express Guaranteed ( GXG ) Tyvek Envelope

USPS - Free Global Express Guaranteed ( GXG ) Mailing Label

USPS - Free Global Express Guaranteed ( GXG ) Legal Envelope

USPS - Free Flat Rate Information - 1-3 Business Days and Pricing

USPS - Free Priority Mail Shipping Boxes, Assortments & Envelopes

USPS - Free Priority Mail Address Labels ( Pack of 10 - 5-3/4" x 4-1/2" )

USPS - Free Small Customs Declaration Pouches and Form Envelopes

USPS - Free "Caution Heavy - 35 lbs and Over" Stickers ( Roll of 500 )

USPS - Free "Flavor of Home" Publicity Kit with Large Flat Rate Box

USPS - Free Cremated Remains Shipping Kit - Box, Tape, Padding

USPS - Free Cremated Remains Shipping Labels - 100 4"x6" Labels

USPS - Free "Military Care Kit" for Troops - Call 800-610-8734 to Order


Advertisements